SHARPEN YOUR CONTOURS NATURALLY WITH ADVANCED BODY SCULPTING
AIRSCULPT® + FAT TRANSFERS
As the years go on, many of us lose some of the youthful contours with which we were born. As this occurs, areas like the breasts or butt may decrease in volume and begin to sag. Other body parts, like the hands, develop veins and wrinkles; over time, these undesired issues can become more pronounced. With AirSculpt® +, quality fat can be transferred from one part of the body, such as the tummy or thighs, to enhance buttocks, breasts, or aging hands. AirSculpt® + requires no needles, stitches, scalpels, or general anesthesia. Whether it be a feature you were born with, like a hip dip, or volume that was recently lost from the breasts, our technique offers a versatile solution for your body contouring needs.
INDIVIDUAL AIRSCULPT® FAT TRANSFER PROCEDURES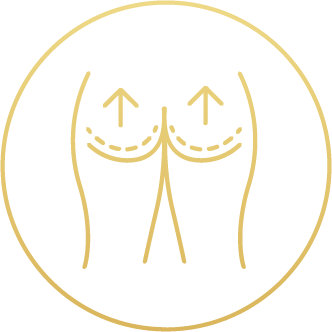 Power BBL
Up a Cup
Hands
Hip Flip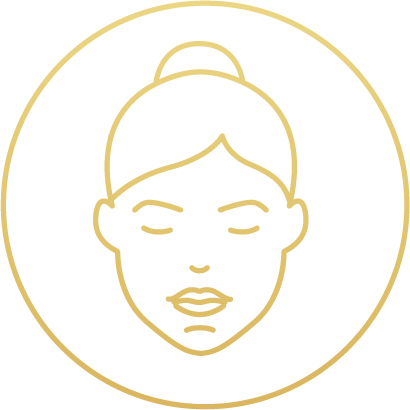 AirSculpt Lift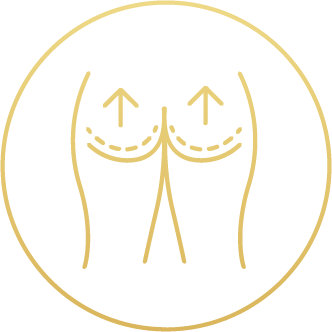 Power BBL
Up a Cup
Hands
Hip Flip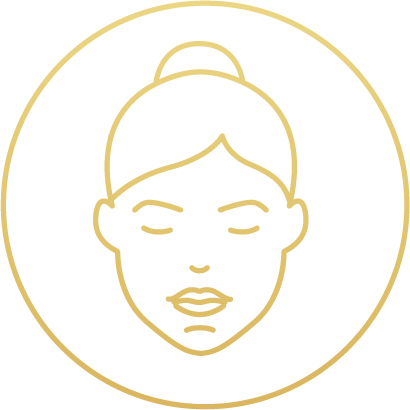 AirSculpt Lift
A NATURAL REJUVENATION WITH AIRSCULPT
JENNY McCARTHY'S JOURNEY
CHOOSE SUPERIOR TECHNOLOGY & SURGEONS
READY FOR YOUR AIRSCULPT® EXPERIENCE?